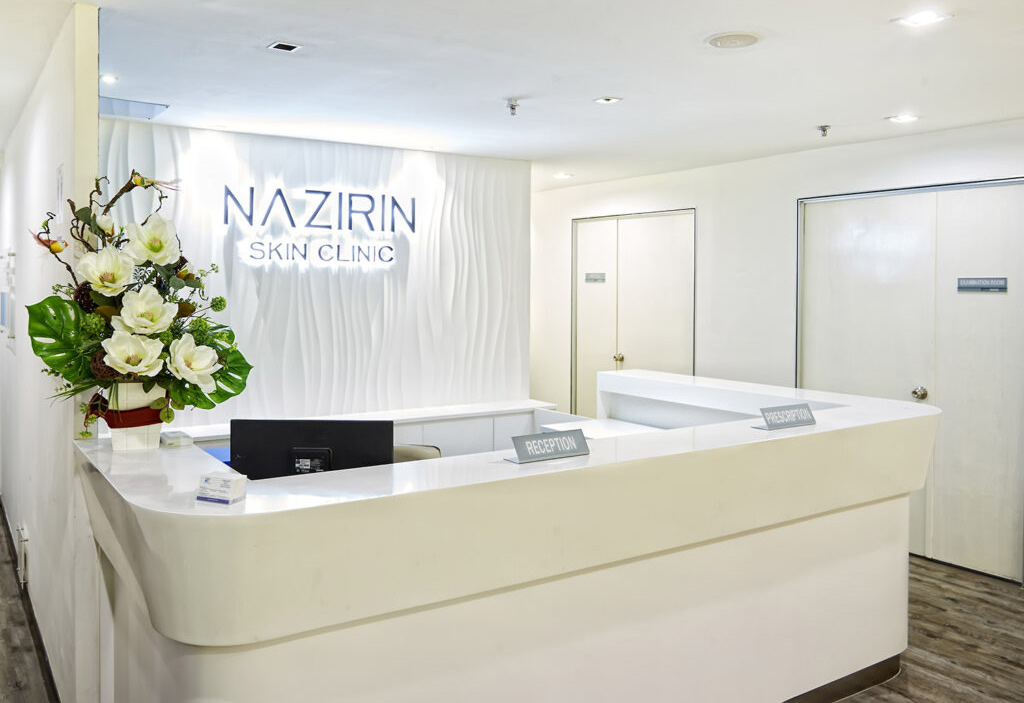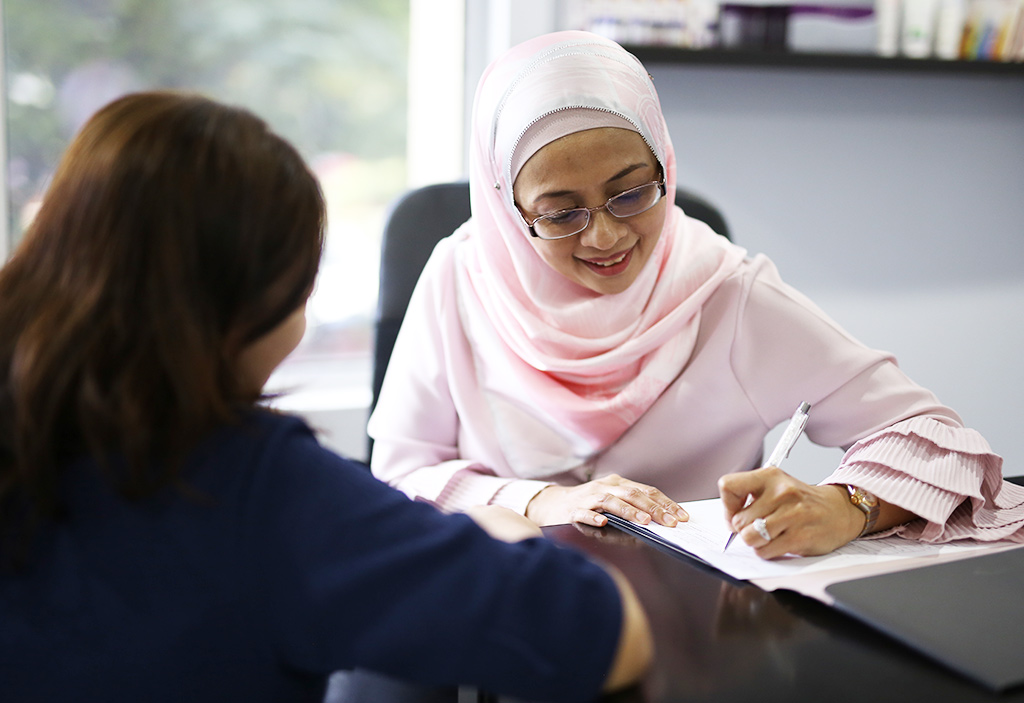 Nazirin Skin Clinic (NSC) is a dermatology clinic and an aesthetic clinic combined into one. Our clinic is fully equipped with medical grade facilities to provide the highest quality of care for all kinds of dermatological conditions.
With comfortable consultation and treatment rooms available, you can talk to your doctor with ease and have all the latest technology for testing and treating your skin problems. You will be able to receive all the care that you need from Dr. Nazirin Ariffin, our resident consultant dermatologist. Here at NSC, we are able to identify the rarest and most difficult to diagnose skin conditions and treat it thoroughly. Our well experienced and highly trained team will tend to your every skin needs and also provide support emotionally, mentally and even with advices on living with a skin condition.
Whether you are interested in a particular treatment or looking for a more comprehensive program to enhance your looks — just reach out to us via phone call, text, WhatsApp, private message on our Facebook/Instagram page or simply just walk in and drop by our clinic in person. Our team of experts are ready to help you in anything related to aesthetics or dermatology.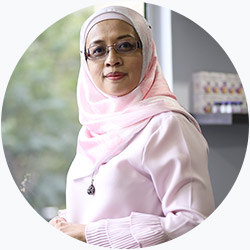 Dr. Nazirin Ariffin
Dermatologist
Meet the name behind the Nazirin Skin Clinic — Dr. Nazirin Ariffin.
A graduate from the Royal College of Surgeons in Ireland in 1997, she acquired a Diploma in Dermatology from the Royal College of Physicians and Surgeons in Glasgow in the year 2005 followed by a Masters in Clinical Dermatology from St John's Institute of Dermatology, St Thomas' Hospital in London in 2007.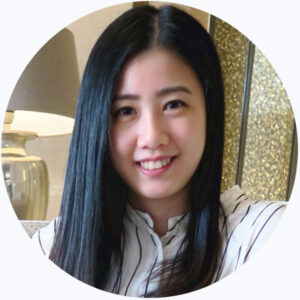 Dr. Christine Wong Yii Ning
General Practitioner (Special Interest - Dermatology & Aesthetic)
Dr. Christine obtained her Bachelor of Medicine, Bachelor of Surgery (MBBS) from Aimst University in 2012. She then furthered her studies into the field of Aesthetic Medicine by obtaining her Certificate in Aesthetic Medicine from the acclaimed American Academy of Aesthetic Medicine (AAAM, USA) and Medical Aesthetic Certification (MAC, Malaysia).