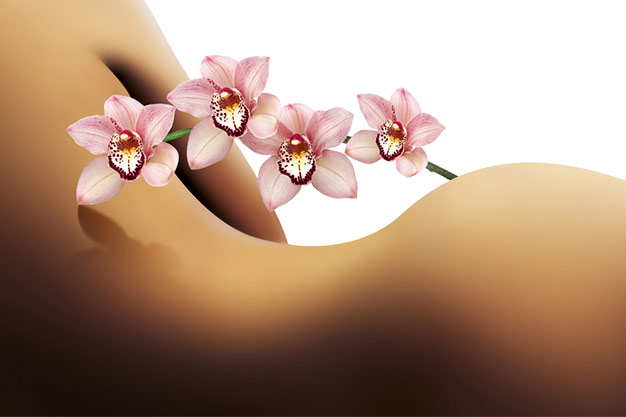 The first thing people see when they meet you is your face and the skin that holds everything together, so why wouldn't you want to take care of it? Yes, it is said that a house or a car is your biggest investment but think about it – you only get one skin in this lifetime.
Here are a few reasons why you should be investing in your skin:
It's important for your general health
Your skin is your body's largest organ, so just like your body, it needs looking after too. It faces challenges such as harsh abrasion, pollution, sunlight and detergents, so it would seem silly to do anything other than care for it with a consistent skincare routine.
Your future self will thank you for it
As well as improving the appearance of your skin now, your future skin will thank you for looking after it! Having regular skin treatments can help prevent against premature fine lines and wrinkles as well as dehydration. Regular use of appropriate skincare products (particularly ones with an SPF) and treatments will also help protect your skin against environmental damage, slow down the signs of ageing and ensure your skin looks its best in the future.
Look good and feel good
If you invest in your skin you're going to look good and feel good. Simple. Your skin will look brighter, healthier, more vibrant, plumper, more evenly toned… shall I go on?
Confidence
Good skin = confidence. With a clear and bright complexion, you're bound to feel more confident and comfortable in yourself. I know when I've had "bad face" days in the past, nothing has worked; my hair; my clothes… urgh. The compliments about your new, glowing skin will definitely give you a boost!
Makeup works better
It's important to remember that makeup will only look as good as the skin underneath. With good, hydrated skin, makeup sits more evenly, looks flawless and more healthy. You may even need less makeup once your skin is at its best!
Consistency leads to visible results
You have to be patient. Dramatic improvements don't happen overnight. With a tailored routine you will start to notice small changes quickly, but it's your commitment to your skincare regime that will really pay off.
You'll understand your skin better
You don't know what's best for your skin until you become better acquainted with it. There is a huge range of products available to you, and yes, it can be overwhelming, but that's why having a prescribed regimen is so helpful! Knowing what your skin needs and can benefit from is what will lead to healthy, glowing skin!
It's important to remember that no approach to skin care can be the same; long term it's the advice from experts such as a board-certified dermatologist like DrNazirinAriffinand trained aestheticians that will see your regimen takes your skin from 'arrrrggghh!!' to 'woohoo!'